Homepage
Stick
Flexible version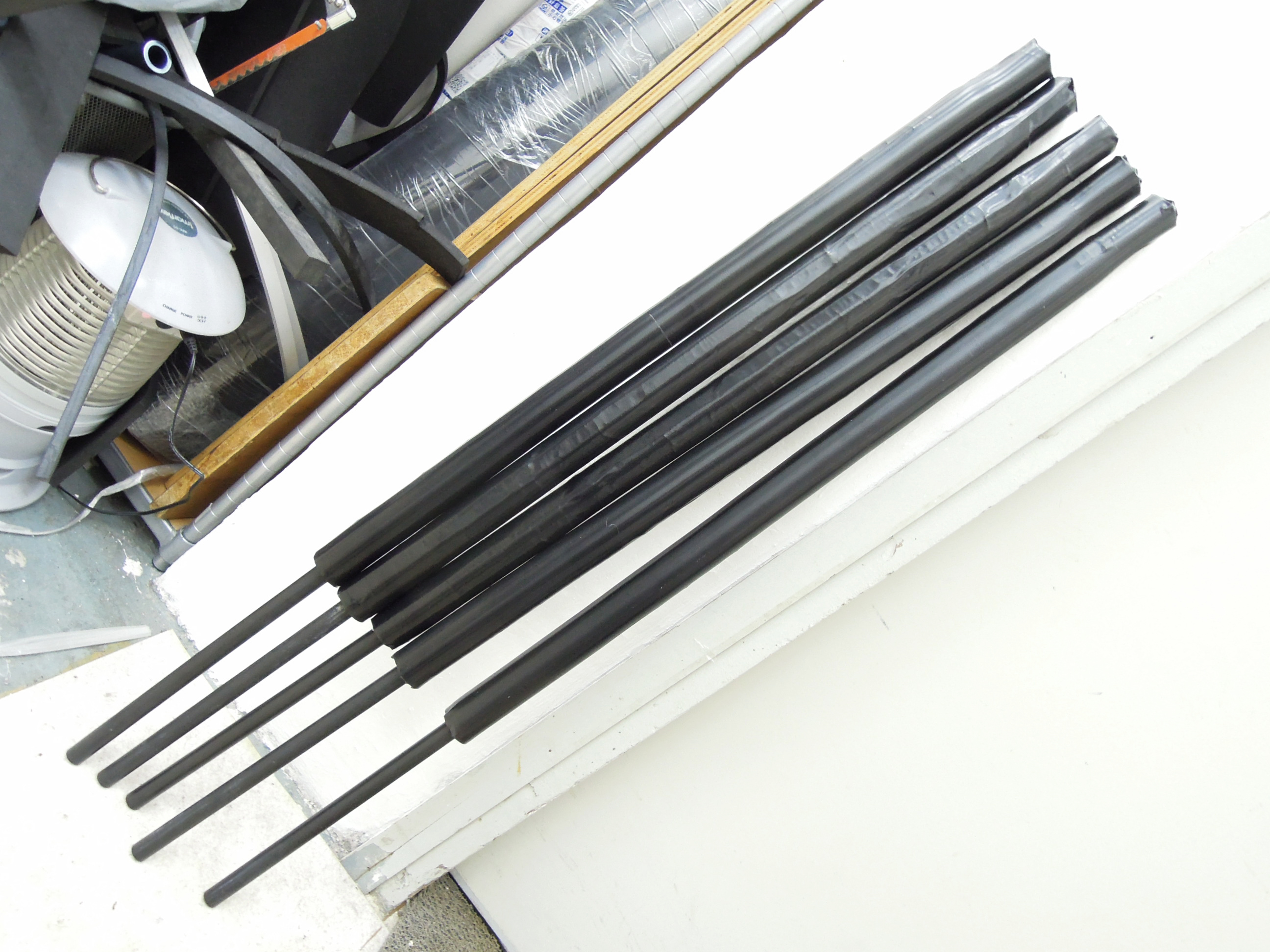 Stiffer version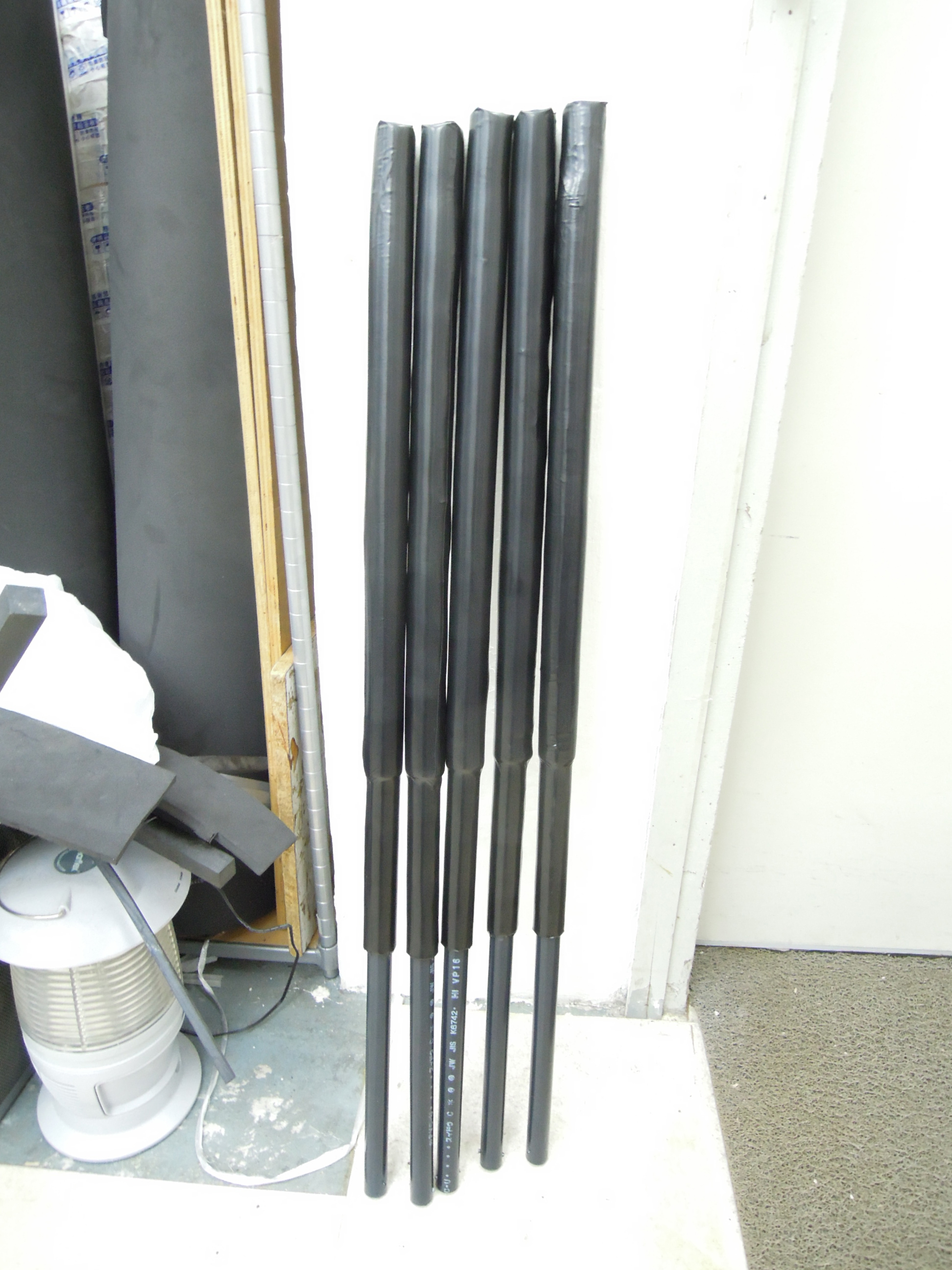 Price: Flexible version 300 HKD 42 USD / Stiff version 400 HKD 56 USD
Sold: 14
This stick can simulate kali and arnis stick, or the stick used in la canne. The flexible version is very safe for hit and thrusts, suitable for children usage even. The stiffer version still features a thicker grip that suits an adult better. The portion closed to the grip is stiff to allow grappling with the sticks.
For international order, we accept payment through PayPal. Please email for details.
Disclaimer: By placing an order, the buyer represents that the products ordered will be used in a lawful manner. Lancelot Chan Ying Chih will not be held liable for the misuse of any product purchased from us or any of our distributors & dealers. You agree to indemnify and hold harmless either the company, its owners, investors, board members, and staff against any and all claims, demands, actions, or proceedings, resulting in injury, death or damages, losses, and/or liabilities, costs and expenses, including attorney fees, relating to or arising out of any claim asserted by you against the aforementioned companies.