Spear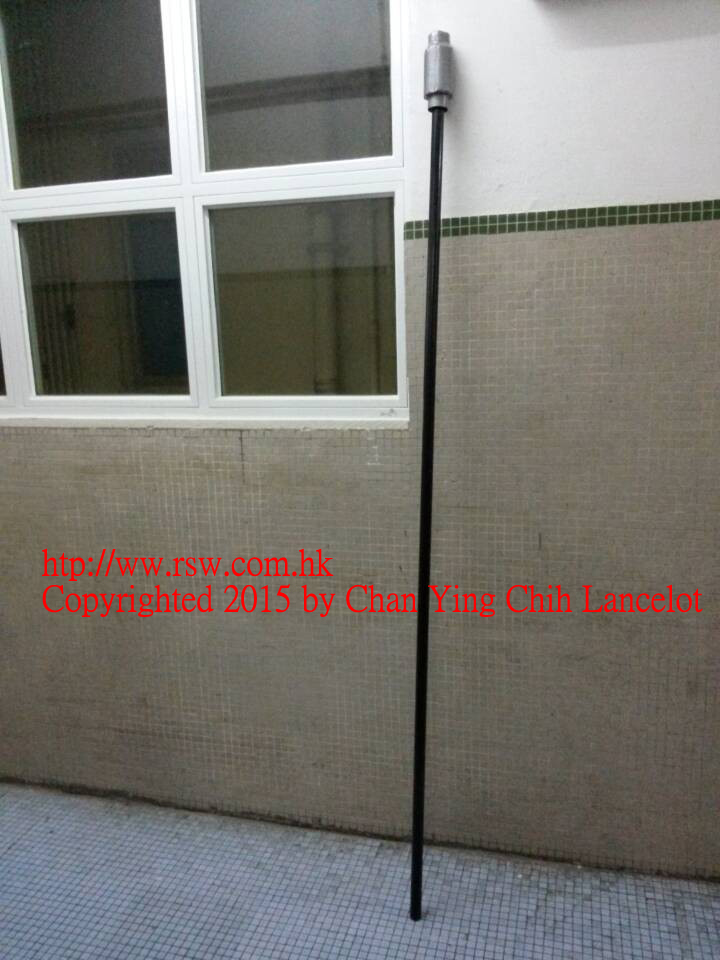 Price: 399 HKD / 55.86 USD
Sold: 17
The Realistic Sparring Weapons Spear is made of flexible plastic shaft and foam spear head with shock absorbing tip.
In Chinese martial arts, spear is regarded as the king of all weaponry. All the famous generals in the past were famed with their superb skill in wielding the spear. In the history, besides the projectile weapons, polearms were the primary weapons in many cultures and eras. In our sparring, spear users win the bout more likely than not against sword wielders, even against multiple opponents. It has a longer reach than all swords. It is lighter than the swords of the same length if there are any, and thus having a faster speed than the swords. It also has excellent leverage due to the distance between the two hands. So unless the swordsman highly outmatched the spearman, the spearman will most likely get all the bet.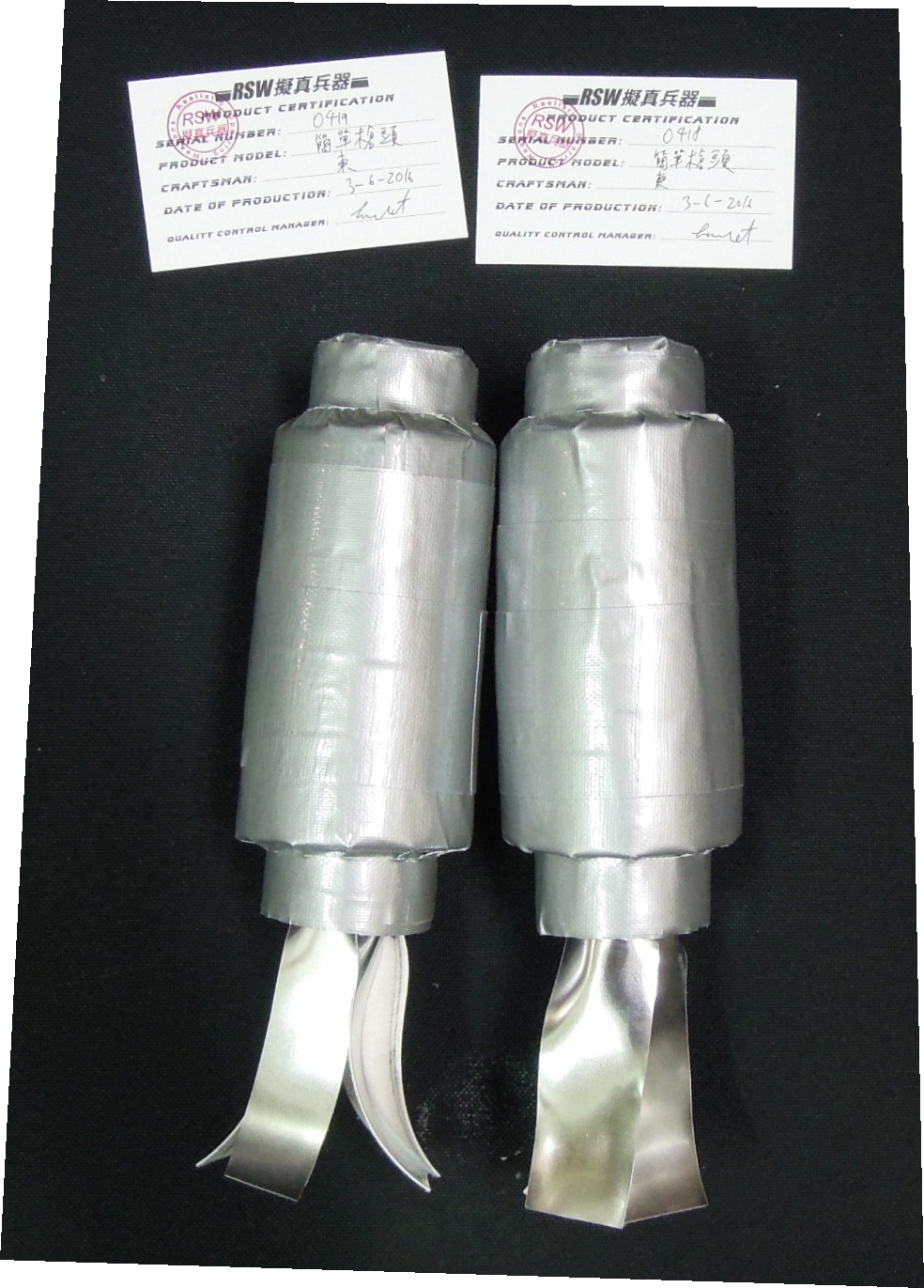 Individual spearhead (1 pc)
Price: 230 HKD / 32.2 USD
For international order, we accept payment through PayPal. Please email for details.
Disclaimer: By placing an order, the buyer represents that the products ordered will be used in a lawful manner. Lancelot Chan Ying Chih will not be held liable for the misuse of any product purchased from us or any of our distributors & dealers. You agree to indemnify and hold harmless either the company, its owners, investors, board members, and staff against any and all claims, demands, actions, or proceedings, resulting in injury, death or damages, losses, and/or liabilities, costs and expenses, including attorney fees, relating to or arising out of any claim asserted by you against the aforementioned companies.